---
The CultureMap Tastemaker Awards is our annual celebration of Dallas' top restaurant and bar talent, as selected by their peers. Our mission is to shine a spotlight on the people making the local restaurant scene special and honor their innovation, energy, and creativity.
Join us May 12 at Fashion Industry Gallery (F.I.G.) for our signature tasting event and awards ceremony, hosted by comedian CJ Starr. We'll celebrate all of the nominees and unveil the winners, and you'll sample bites and sip specialty drinks along the way.
Get to know all of the nominees in a special editorial series leading up to the event, then join us May 12 as we toast the Tastemakers.
CultureMap Tastemaker Awards
May 12, 2022
GA 7 pm | VIP 6 pm
Fashion Industry Gallery (F.I.G.)
---
---
NOMINEES
RESTAURANT OF THE YEAR
Roots Southern Table
Petra & The Beast
Davio's Northern Italian Steakhouse
Beverley's
The Exchange/AT&T Discovery District
Monarch
Homewood
Sloane's Corner
Mike's Chicken
MeridianCHEF OF THE YEAR
Jimmy Phillips, Omni Dallas
Ji Kang, Sloane's Corner
Jared Harms, The Charles
Taylor Kearney, Harwood Group
Alfio Longo, Lombardi Concepts
Jimmy Park, Shoyo
Michelle Vi Pepping, Chelle's Seafood Kitchen
Dan Landsberg, Ellie's
Michelle Carpenter, Zen Sushi, Beatrice
Casey La Rue, Carte BlancheRISING STAR CHEF OF THE YEAR
Fino Rodriguez, Taquero
Jason Rehbock, The Owners Box
Jonah Friedmann, Virgin Dallas
Aldo Lugo, Jose
Leo Morales, Parry Avenue Barbecue Company
Marshall Cole, Mitchell
Jordan Swim, Vestals Catering/FB Society
Fabian Castillo, Jalisco Norte
Joshua Gianni Farrell, Will Call BarBAR OF THE YEAR
Will Call Bar
Rodeo Bar
Casablanca
Sugar Factory
Peak Inn
Double Wide
Neon Kitten
Apothecary
Rattlesnake Bar
Suburban Yacht ClubBARTENDER OF THE YEAR
Jessica Brodsky, Hide
James Slater, Chimichurri
Kyle Buckelew, Mitchell
Rocio Ildemaro, Strangeways
Reid Lewis, Atlas
Jason Preston Roach, Royal 38
Charlene Bailey, Mike's Gemini Twin
Chris Henley, Betty Cocktail
Hugo Osorio, La Viuda Negra
Libby Flood, RuinsPASTRY CHEF OF THE YEAR
Amy La Rue, Carte Blanche
Yudith Bustos, Four Seasons Resort and Club Dallas at Las Colinas
Andy Pham, Le Reve
Siv Lopez, Bella Flan
Lizbeth Ramirez, Zero Gradi
Maria Becerra, Lubella's Patisserie
Kess Eshun, Kess Kravings
Lena Huynh, Davio's
Rosmery Menendez, Written by the Seasons
Mariella Bueza, MonarchNEIGHBORHOOD RESTAURANT OF THE YEAR
Tiki Loco
Partenope Ristorante
Open Sesame Lebanese Grill
Lockwood Distilling Co.
Lochland's
Hillside Tavern
Jalisco Norte
Taco Ocho
Honor Bar
CarverparkWINE PROGRAM OF THE YEAR
Postino Deep Ellum
Villa Azur Dallas
Monarch
Homewood
Sister
Neighborhood Cellar
Trova Wine + Market
Boulevardier
Clink Wine Bar
Written By The SeasonsBREWERY OF THE YEAR
Cedar Creek Brewery
Odd Muse Brewing Company
Say When Brewing Company
Trinity Forest Brewing Company
Tupps Brewery
Hop and Sting Brewing Co.
Outfit Brewing
Vector BrewingBEST NEW RESTAURANT
Toussaint Brasserie
Hei Hei American Chinese
Beckley 1115
Sueño Modern Mex-Tex
Hawkers Asian Street Food
Nuri Grill
Modest Rogers
Carte Blanche
Cry Wolf
Tian Tian
Sister
Written By the Seasons
National Anthem
Cheapsteaks
Harper's
Loro DallasBEST NEW PIZZA
400 Gradi
Mission Pizza
Mondo Pizza
KillA Pie
NEONY Pizza Works
Pizza Gianna
Pegasus Pizza
Motor City Pizza
PT Neighborhood Pizza
---
---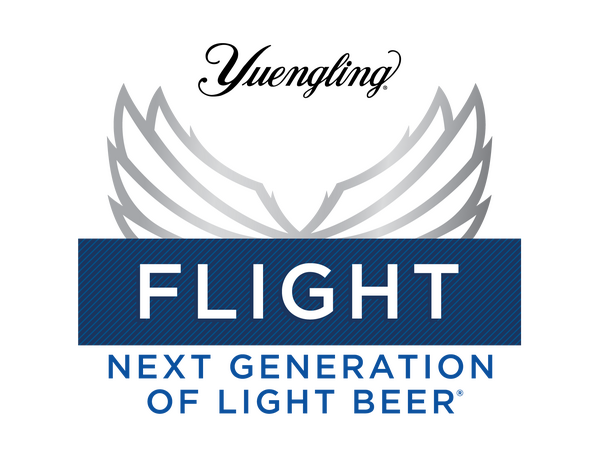 Pegasus Pizza
2022 Best New Pizza Nominee
The Owners Box
2022 Rising Star Chef of the Year Nominee
Omni Dallas Hotel
2022 Chef of the Year Nominee
Villa Azur Dallas
2022 Wine Program of the Year Nominee
Neon Kitten
2022 Bar of the Year Nominee
Vestals Catering/FB Society
2022 Rising Star Chef of the Year Nominee
Loro
2022 Best New Restaurant Nominee
Apothecary
2022 Bar of the Year Nominee
Beckley 1115
2022 Best New Restaurant Nominee
Sloane's Corner
2022 Restaurant of the Year Nominee
2022 Chef of the Year Nominee
Lockwood Distilling Co.
2022 Neighborhood Restaurant
of the Year Nominee
Harper's
2022 Best New Restaurant Nominee
Ellie's
2022 Chef of the Year Nominee
Will Call Bar
2022 Rising Star Chef of the Year Nominee
2022 Bar of the Year Nominee
Le Reve
2022 Pastry Chef of the Year Nominee
Mission Pizza
2022 Best New Pizza Nominee
Zen Sushi, Beatrice
2022 Chef of the Year Nominee
400 Gradi
2022 Best New Restaurant Nominee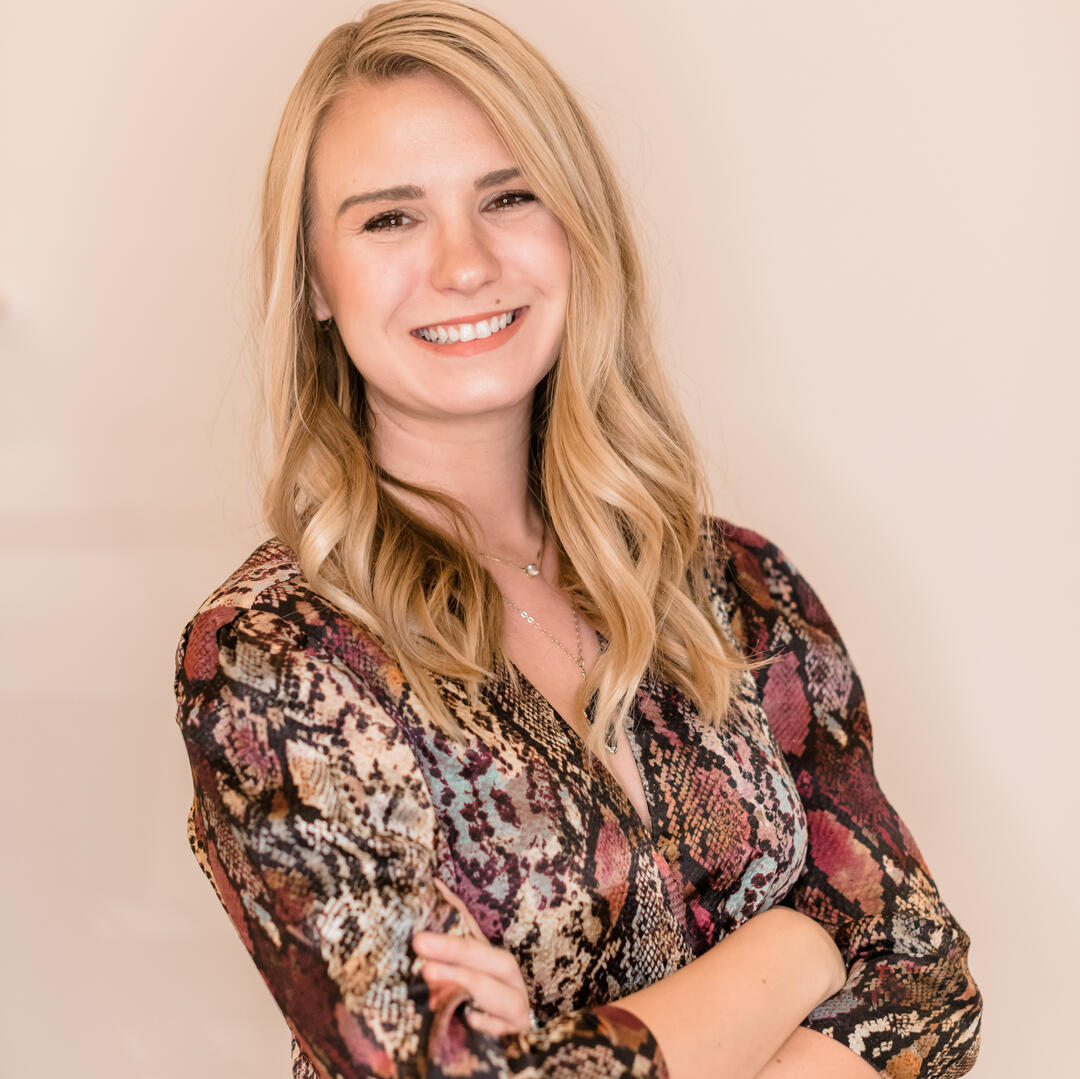 Jalisco Norte
2022 Rising Star Chef of the Year Nominee
Zero Gradi
2022 Pastry Chef of the Year Nominee
Sueño Modern Mex-Tex
2022 Best New Restaurant Nominee
---
---
Brooks Anderson
Owner, Veritas Wine Room
Wine Program of the Year
Matt Balke
Chef/Owner, Encina
Chef of the Year
Eric Dreyer
Executive Chef, Monarch
Best New Restaurant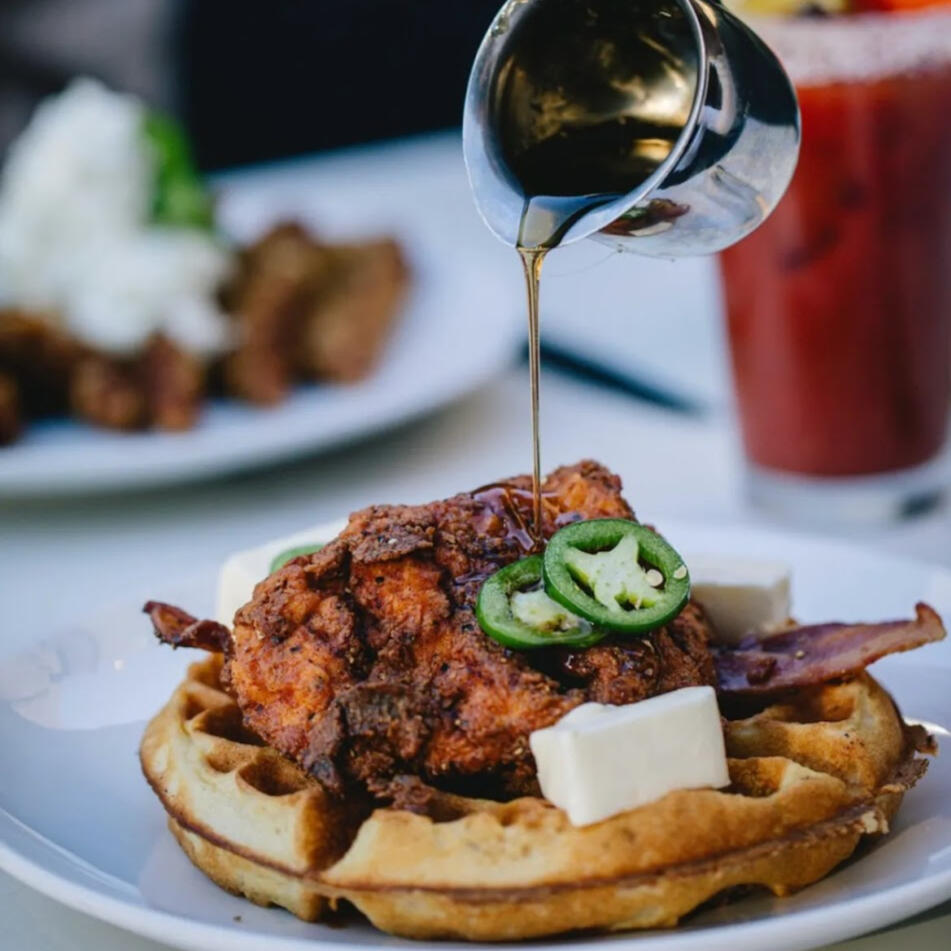 Liz Mitchell
Bartender, Thunderbird Station
Bartender of the Year
Sara Nam
President, Edoko Omakase
Neighborhood Restaurant of the Year

Carol Nguyen
Chef/Owner, Ngon Vietnamese
Rising Star Chef of the Year
Meaders Ozarow
Co-owner, Empire Baking Co
Hero Award
Anastacia Quinones-Pittman
Executive Chef, Jose
Restaurant of the Year
Corey Thomson
Executive Pastry Chef,
The Ritz-Carlton, Dallas, Fearing's Restaurant
Pastry Chef of the Year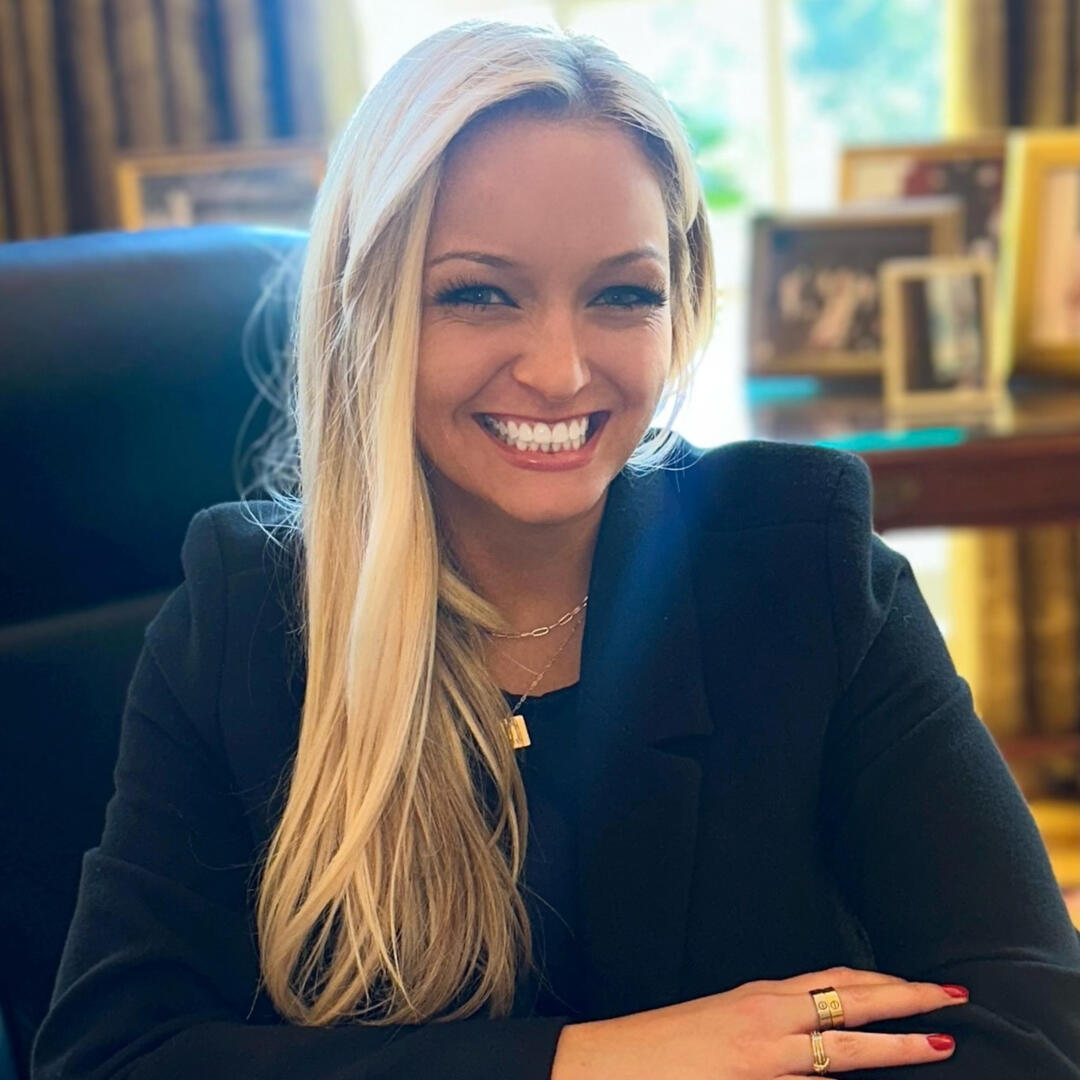 Teresa Gubbins
Senior Editor, CultureMap Dallas + Fort Worth
Amanda Albee
Freelance Food Writer
Hannah Davis
Host, Good Morning Texas
Tim Lavender
Founder/Culinary Creator, LAV's Kitchen Table
Vy Lu
Admin of Asian Grub in DFDUB
Amy McCarthy
Staff Writer, Eater.com
Marc Ramirez
Author of Barmoire Blog, National Correspondent for USA TODAY
---
---
MAESTRO DOBEL TEQUILA
The artisanal process of Dobel Tequila starts when agave plants are carefully selected and meticulously cared for during their cultivation.
These agaves are harvested when there is peak concentration of sugars and notable agave essences in the flavor. This mixture is slow cooked for 72 hours to extract the sugar, creating the special characteristics of Dobel ultra-premium tequilas.
The fermentation phase is 100% natural. A double-distillation process slowly and carefully removes any traces of the agave plant and achieves the purest tequila.
STRANAHAN'S ROCKY MOUNTAIN SINGLE MALT WHISKEY
Stranahan's Original is a small batch American single malt whiskey, aged in new American white oak barrels with a #3 char for a minimum of four years, before being cut to a 94 proof with Rocky Mountain spring water.
Made with locally sourced grains, Rocky Mountain spring water, and patience, every bottle is a marriage of barrels aged for four, five, six, and seven years.
Non-chill filtered, and 47% ABV for a bold flavor. Enjoy neat, on the rocks, or in your favorite classic whiskey cocktail.
From grain to glass, Stranahan's Original is distilled and bottled at its Colorado distillery, the state's first legal distillery after prohibition.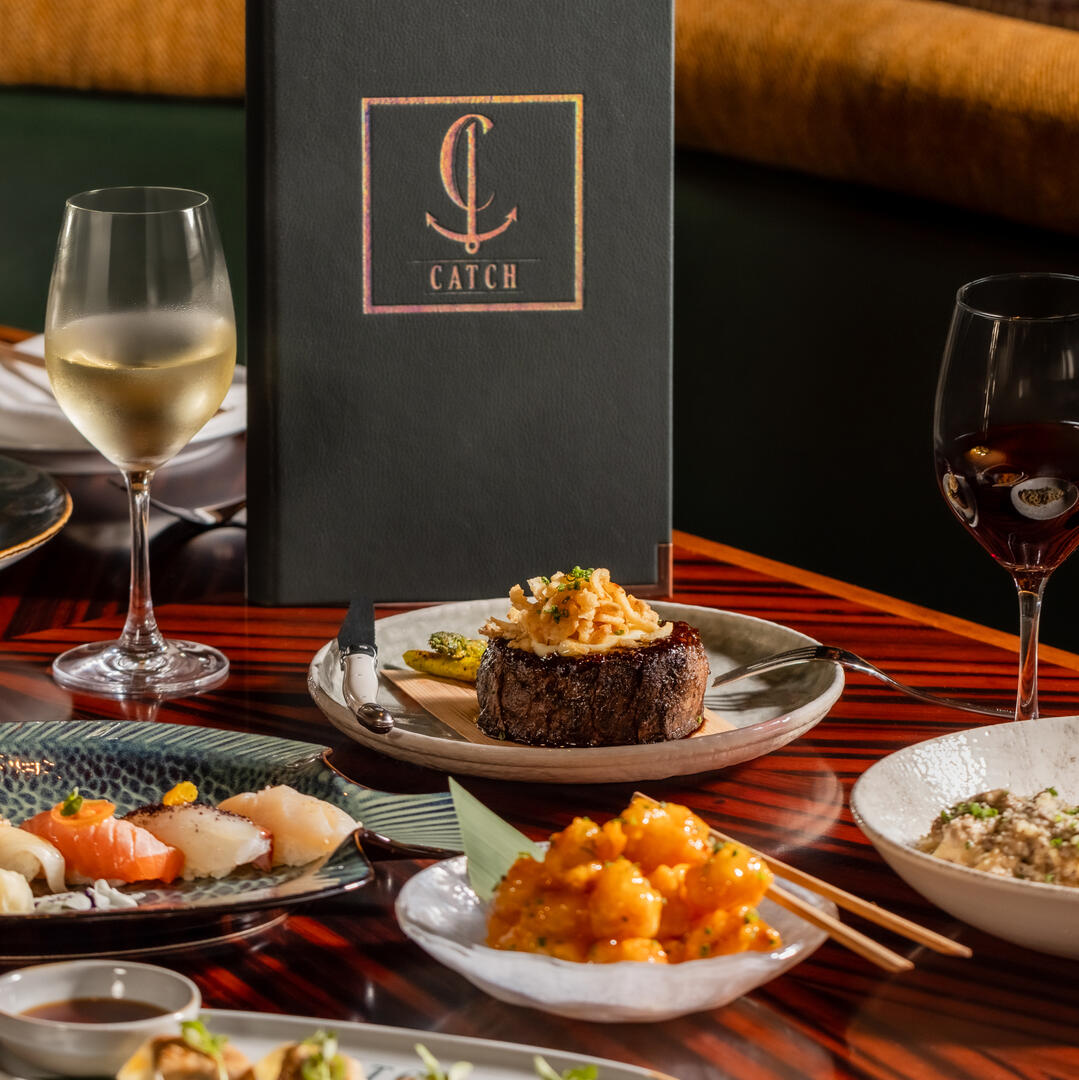 DEEP ELLUM BREWING CO.
In 2011, Deep Ellum Brewing Company opened a brewery in Dallas for one reason: to make damn good beer. Ten years later, they are still pushing boundaries with a unique lineup of smooth and assertive beers, including Dallas Blonde and Deep Ellum IPA. Deep Ellum Brewing's commitment to quality, community, and creativity drives them to make craft beer better and bolder for adventurous drinkers across Texas and beyond.
ELLUM RANCH PATIO WATER
Introducing Ellum Ranch Patio Water, a ranch water for city slickers. Because the only thing you can shoot is an email. Inspired by the West Texas cocktail, Ellum Ranch is a refreshingly tart hard seltzer made with 3% real lime juice, salt, and natural electrolytes. Grab a can and pull up a chair — we'll be here a while.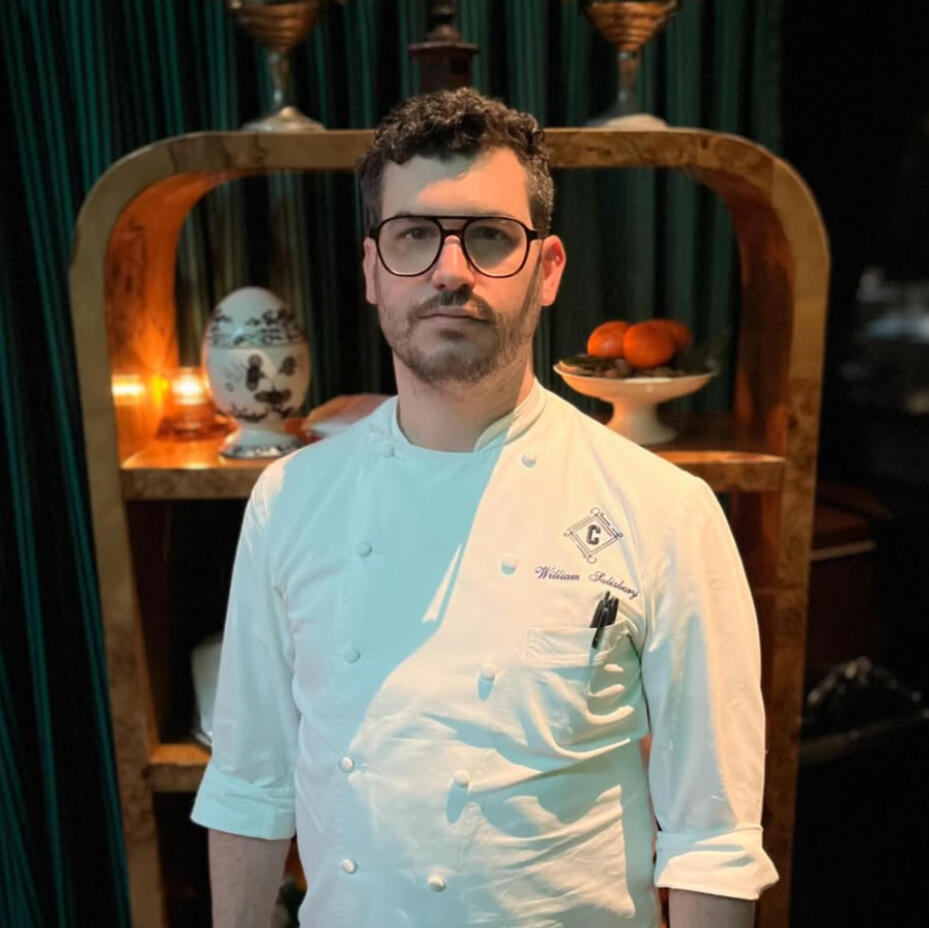 TOPO CHICO
Topo Chico Sparkling Mineral Water has been bottled at source in Monterrey, Mexico, since 1895. Refreshing and versatile, it satisfies your thirst or serves as a perfect mixer.
---
---
Harvest Project Food Rescue
The Harvest Project Food Rescue is a 501(c)3 Non-Profit that was started to fight food insecurity and food waste in the city of Dallas. It is supported and run by volunteers, and with the help of community partners, the organization is able to distribute free fresh produce baskets to hundreds of families a week.
In 2014, the Harvest Project Food Rescue was born from the need to meet food insecurity in many low-income parts of Dallas. In partnership with South Coast Produce Inc., founders Danae Gutierrez and Luis Carrillo started redirecting imperfect produce that would not be bought by grocery stores to undeserved and food insecure communities.
The focus of the food distribution program is to make produce accessible to all families with no requirements or charge.
The Harvest Project helps communities decolonize their diet to live a healthier life and promote a sustainable food system. The organization is dedicated to spearheading city policy and state laws to achieve food justice for all communities.
---
---
Loro
B.O.B.
Brisket, Buttermilk Biscuit, and Szechuan Bourbon Blackberry JamWill Call Bar
Smoked Tomato Larb
Recycle Rub Duro & Duck Fat PowderCuban Steamed Bun
Abuela Roast Pork, Swiss Mornay, Mustard & Pickles, ChicharronesEllie's
House-Made Truffle Ricotta & Coppa Ham Crostini
With Round Rock Garlic Honey & Petite GreensKess Kravings
Carrot Cake
Assorted Cakesicles
Brownies
Assorted Cake Flavors
Sueño Modern
Mex-Tex
Tostaditas del Mar
Cured Chilean Sea Bass, Lobster Tail Ceviche, Crispy Corn Tostada, Tropical Relish, Avocado, Micro Greens and Chile Guajillo Oil
Tatemado Bone Marrow and Pork Belly Chicharrones
Pan-Seared Pork Belly, Bone Marrow Oaxacan Cream of Tatemada Sauce, Homemade Corn Tortilla, Micro Greens, Avocado Serrano Puree
Le Reve
The Velvet Petit Gâteau
Le Velour Red Velvet Sponge, Cream Cheese Center,
Dark Chocolate MousseCoffee Caramel Petit Gâteau
Café Caramel Vanilla Genoise, Coffee Mousse, White Chocolate Ganache, CaramelHarper's
Roast Duck Tacos
With Sesame Scallion Tortilla, Spicy House Hoisin, and Pickled RadishVestals Catering
FB Society
Vestals Spring Vegetable Salad
Asparagus, Radish, Texas Beets, Heirloom Carrots, Jalapeno Yogurt, Dill Granola, Meyer Lemon Oil, and Spring PeasMission Pizza
Cheese
Cheddar & Mozzarella Blend with Our Classic "Laced Edges"Roni Rebel
Pepperoni, Chopped White Onion, Crumbled Goat Cheese, Crushed Red Pepper, & Chili Pepper-Infused Hot HoneyTriple P
Pastrami & Pickle Pizza "Don't Knock It 'til You Try It!"Fig & Pig
Fig Spread with Prosciutto, Bacon, Fresh Jalapeno, Chopped White Onion
Sloane's Corner
Parisian Gnocchi
With Spring Peas, Marinated Tomatoes, and Basil PestoLockwood Distilling Co.
Lockwood Muffaletta
Salami, Pit Ham, Thick-Cut All-Beef Bologna, Provolone, House Smoked Olive Tapenade, and Texas Olive Oil Served on a Gambino's Louisiana RollThe Owners Box
Italian Beef SlidersThe Omni
Dallas
Smoked Pork TacosPegasus Pizza
Carne Pizza
Margherita Pizza
Villa Azur Dallas
Delicate Petit French Raviolis
Comte Cheese, Truffle Cream, Shaved Fresh Truffle
Apothecary
Green Eggs and Jamón
Iberico Serrano Jamón, Wasabi Tobiko, Cognac-Shallot Aioli, House Sourdough English Muffin, Micro Greens
Beckley 1115
Ceviche Shrimp Cocktail
Shooter with Onion, Jalapeño, Crispy Tortilla Strips,
and Micro Cilantro
Neon Kitten
Crispy Beef Puff
Beef Cooked with Caramelized Onions, Black Pepper,
Crusty Puff PastrySteamed Chili Wontons
Pork, Scallions, Garlic, Wrapped in Dumpling Wrapper, Boiled in Spicy Peanut SauceMushroom Dumplings
Trio of Mushrooms Steamed and a Chili Garlic OilJalisco Norte
Tostada Chapala
Encacahuatado Sauce, Lentil and Cactus Salada, Hoja Santa, Salmon, and Chile Piquín400 Gradi
Caprese Skewer
Heirloom Tomato, Fresh Mozzarella, Fresh BasilMini Polpette a Sugo
Meatballs in San Marzano Napoli Sauce and Gradi BreadZero Gradi
Citrus Cake
With White Peach Mousse, White Wine-Infused Grapefruit, and Crème Fraîche with Honeycomb Powder